At Primelending, we take great pride in getting our customers what they need. Whether it's an FHA Loan or questions about home inspections, PrimeLending has your back. When you decide to own a home, there are a multitude of things to consider. In fact, choosing the right location for your home is arguably the top consideration for most home buyers. Your safety could be put at risk right from the beginning if you don't choose carefully.
Because owning a home is such a paramount moment in life, we wanted to discuss 5 top ways to make your neighborhood safer.
Get to Know Your Neighbors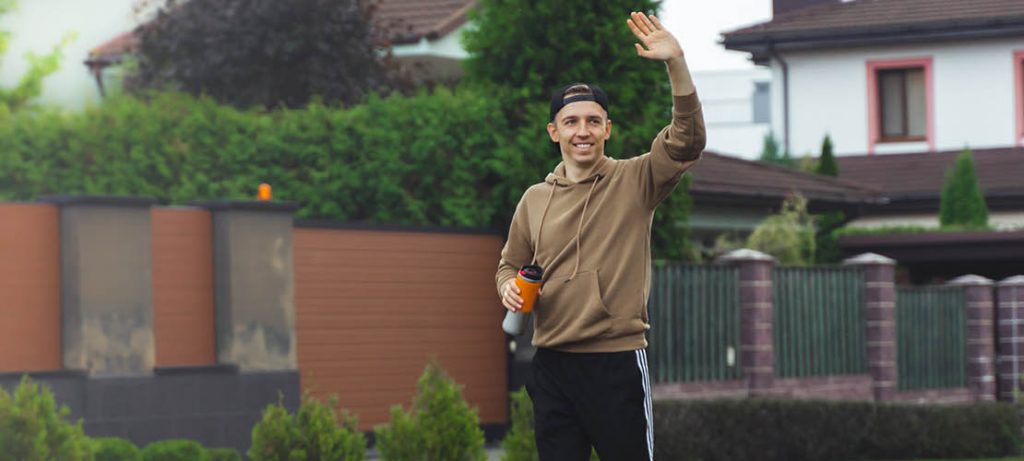 First on the list of top ways to keep your neighborhood safe deals with – you guessed it – your neighbors. Building trust and respect are just one of the many perks of getting to know who lives next to you. In addition, they can keep an eye on your house when you are out of town. This is huge because burglars usually target homeowners that are away from home frequently. And if you keep a regular routine from day-to-day, you never know who may be watching. How can you begin? Leave a bottle of wine at their door with a note saying hello! Starting a conversation doesn't have to be complicated. If you take the necessary steps to build a friendly relationship now, you will thank yourself later.
Initiate a Buddy System
Secondly, there's a stigma around the whole buddy system. Typically, you only hear that being mentioned to the youth. But there's some validity to having someone you can rely on. There's a lot you can do by yourself, but some things are just better with another person by your side. For instance, it would be safer for you to have a buddy when you walk your dog at night than to be alone. Making your neighborhood safer starts with you. Be sure to exercise the buddy system, even if you think it may be overkill. Better safe than sorry.
Keep Blinds Closed at Night
Next, we want to discuss the importance of privacy. While it is nice to take in some sunlight during the day, do yourself a favor and keep the moon out at night. The moon won't be the only eye peering through the window while you have dinner – a thief will tune in, too. In order to maintain your privacy, you need to keep your blinds closed at night. This may seem like an insignificant thing to consider, but these small acts will add up. Practicing safer habits like this around the house could help keep burglars at bay.
Install a Security System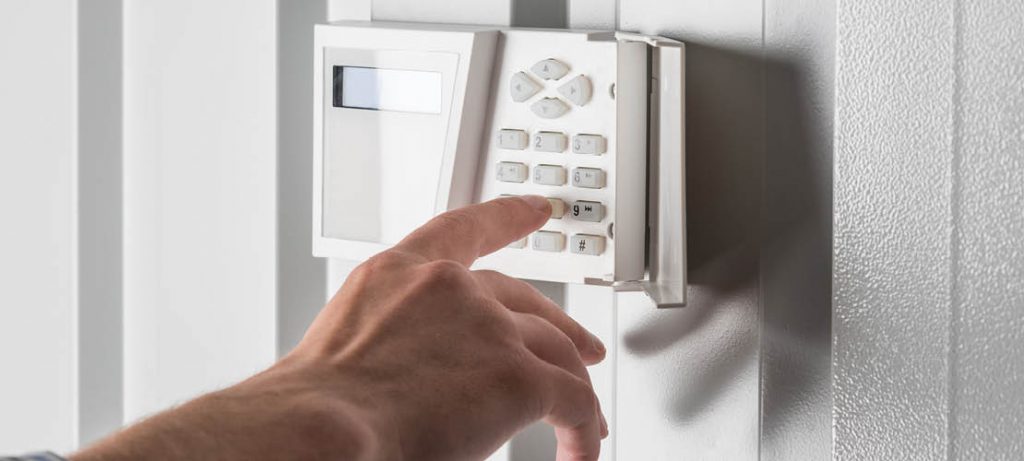 Another way to boost your safety in your neighborhood is to invest in a security system. Whether you want full-service camera security or just an alarm with a code, be sure to take your safety seriously. While you may trust everyone in your neighborhood, you can't be so trusting as to leave your doors unlocked. Installing a security system will allow you to have peace of mind while you are away from home. As we stated before, burglars like to target homes that are often vacant. Everyone experiences hardships at some point in life. But that doesn't mean they can steal from you in their time of need. Your security doesn't have to stop as soon as you leave the house. 
Join the Town Watch
At last, we have come to the final way to make your neighborhood safer. Joining your neighborhood town watch is an excellent way to be proactive about safety. If you see something suspicious, you have the resources to do something about it. Being a part of a neighborhood watch organization allows you to really make a difference in the community you live in. If you want something to change, why not let it start with you?
All in all, these 5 top ways to make your neighborhood safer were designed with your security in mind. While Primelending wants you to have the home you deserve, we also want you to feel safe in your new neighborhood. If you can check these five items off your list, you're off to a great start!
More Articles About Safety and Homeownership
Neighborhood Safety from NBC News
How to Safely Host or Attend Summer Gatherings