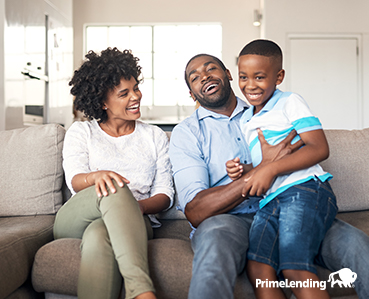 Whether it's your handyman husband or your DIY dad, make his Father's Day as special as he is by taking on some home improvement projects you can do yourself. Here are some tips…
Have a Plan
Having a plan to use as a go-to will make getting what you want to do a whole lot easier. Start by listing specific projects you'd like to tackle first as well supplies you'll need to tackle those projects.
…But Leave Some Projects to a Pro
While many DIY projects help build your skill set, there are certain ones—like those involving electricity or plumbing—that should be left to the pros. Don't try and take on something that's reserved for specific expertise or you could end up causing more damage than improvement.
Make it a Family Affair
Get the whole family involved with fun projects that let the kids be kids. Let them paint a wall, plant flowers or a garden. They will love the chance to help you and the feeling that comes with knowing they had a purpose, a part to play, in improving the home.
Use the Internet for Inspiration
Whether you want to learn some home improvement basics or find inspiration for your next project, online resources will be your best friend. Check out social media sites like Pinterest or YouTube for renovation-specific resources, ideas, and how-tos.
Take Pride in Your Accomplishments
Finally, be proud of what you've done. When someone comes over and comments on how beautiful your house looks, tell them what you did to make it look that way. Showing off your work and skills is a great way to reward yourself for a job well done.
Now that you know some handy ways to celebrate the special men in your life and make your home even better, we hope you have a wonderful day! If you have a larger renovation project in mind, be sure to give our team a call to learn more about your renovation loan options.